Roofing Service in Skiatook, OK
Roofs-R-Us is more than just a roofing company, they are the expert in all things related to protecting your home from Mother Nature in Skiatook, OK. They offer top-quality products at competitive prices with excellent customer service that will prove why Roofs-R-Us is your best option for your roofing repair or replacement needs.
Here is a list of the services Roofs-R-Us provides to the Skiatook area: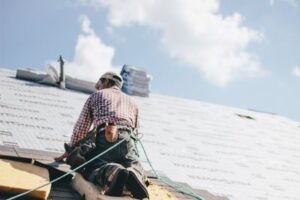 If you are in need of roofing services, contact Roofs-R-Us today.
Phone Number
(918) 568-5647
Address
Skiatook, OK
Directions
Hours
Monday: 9 AM-9 PM
Tuesday: 9 AM-9 PM
Wednesday: 9 AM-9 PM
Thursday: 9 AM-9 PM
Friday: 9 AM-9 PM
Saturday: 9 AM-9 PM
Sunday: 9 AM-9 PM
Our Skiatook Roofing Review Sites
Our Skiatook Google Review Page
Roofing Company in Skiatook, OK – Proudly Serving
Tulsa, Broken Arrow, Skiatook, Owasso, Jenks, and Claremore