Roofing Service in Jenks, OK
Roofs-R-Us is an Oklahoma-based company that specializes in roof repair and construction in Jenks. We focus on offering the highest quality services to all of our customers, using only the best materials when working on your home's exterior needs. The team at Roofs-R-Us is committed to hard work and honesty so you can feel confident knowing whoever installs or repairs your roof will do it right!
Here is a list of the services Roofs-R-Us provides to the Jenks area: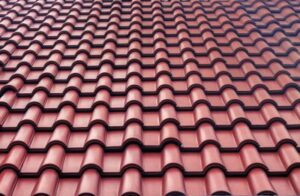 If you are in need of roofing services, contact Roofs-R-Us today.
Phone Number
(918) 568-5647
Address
Jenks, OK
Directions
Hours
Monday: 9 AM-9 PM
Tuesday: 9 AM-9 PM
Wednesday: 9 AM-9 PM
Thursday: 9 AM-9 PM
Friday: 9 AM-9 PM
Saturday: 9 AM-9 PM
Sunday: 9 AM-9 PM
Our Jenks Roofing Review Sites
Roofing Company in Jenks, OK – Proudly Serving